Meeting you where you are
Jayhawk Global provides access to the University of Kansas' high-quality engaging educational opportunities designed to meet learners where they are – geographically, professionally, and personally – in their educational journey.


Education Innovation Center
Jayhawk Global advances and delivers flexible forms of learner engagement, including online degree and certificate programs and online and on ground professional and workforce development, certifications, competency-based educational offerings, credit for prior experience, employee training, and enrichment learning.
11
Top 10 Graduate Degree Programs
4
Top 50 Online Degree Programs
150+
Online degrees, certificates & noncredit courses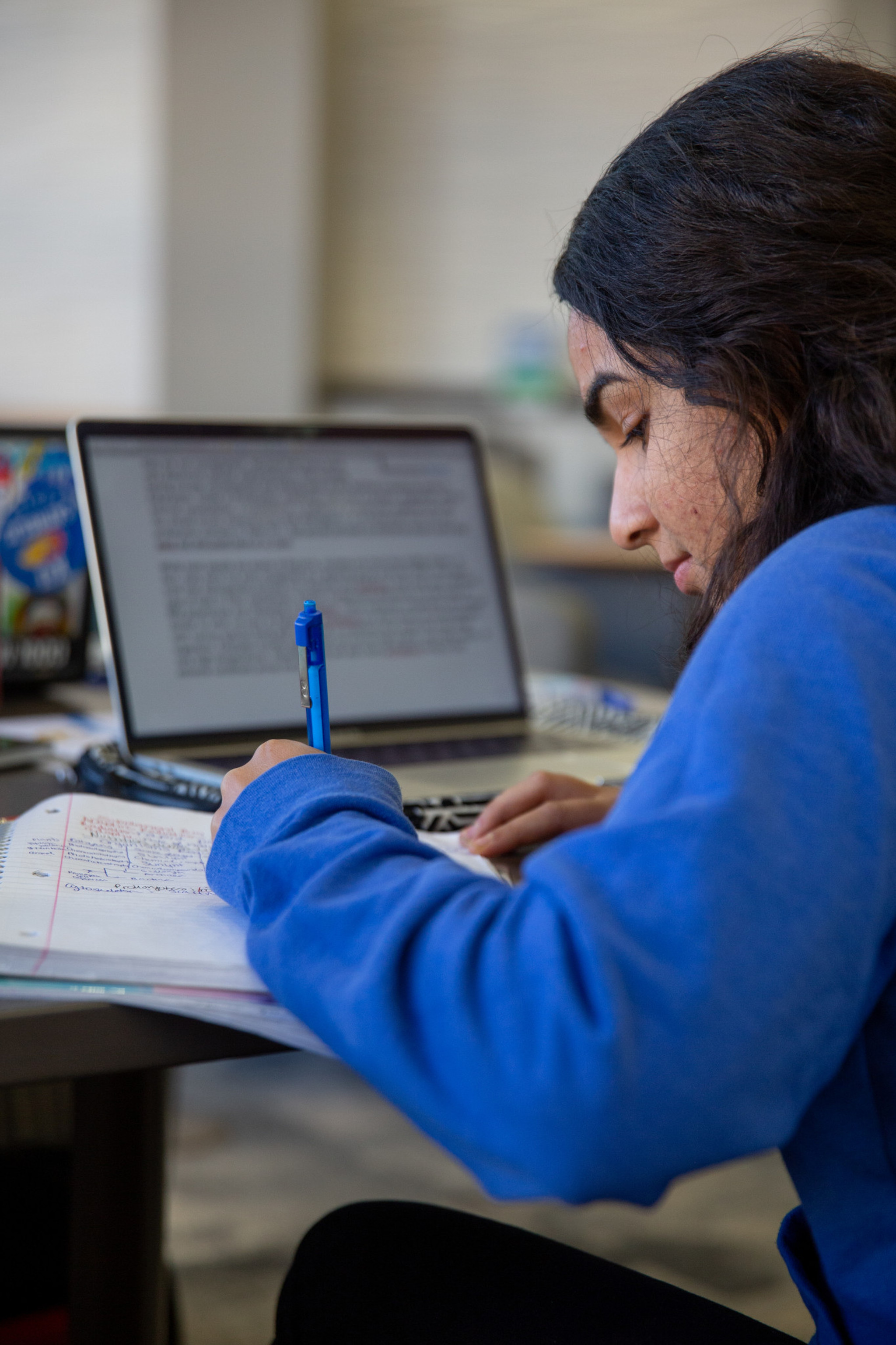 Convenient & Flexible
Interactive, innovative online format that is an extension of the renowned and trusted Jayhawk experience: same distinguished faculty, same groundbreaking curriculum, same accreditation, same recognizable Jayhawk brand, same highly respected University of Kansas diploma or certification.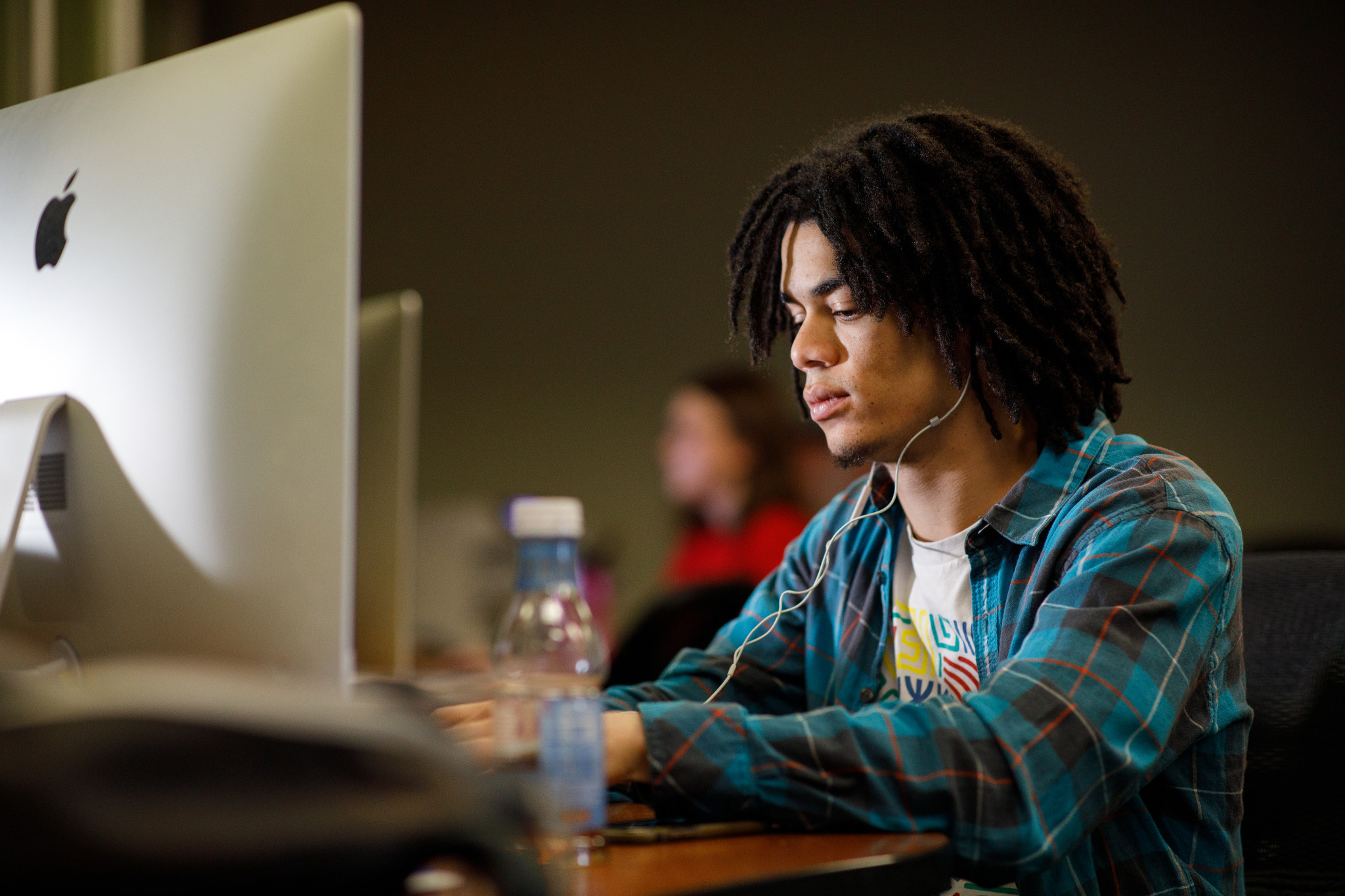 Tuition
Tuition and fees for KU online programs vary by program, level and your degree-seeking status. Many offer flat-rate tuition regardless of your residency.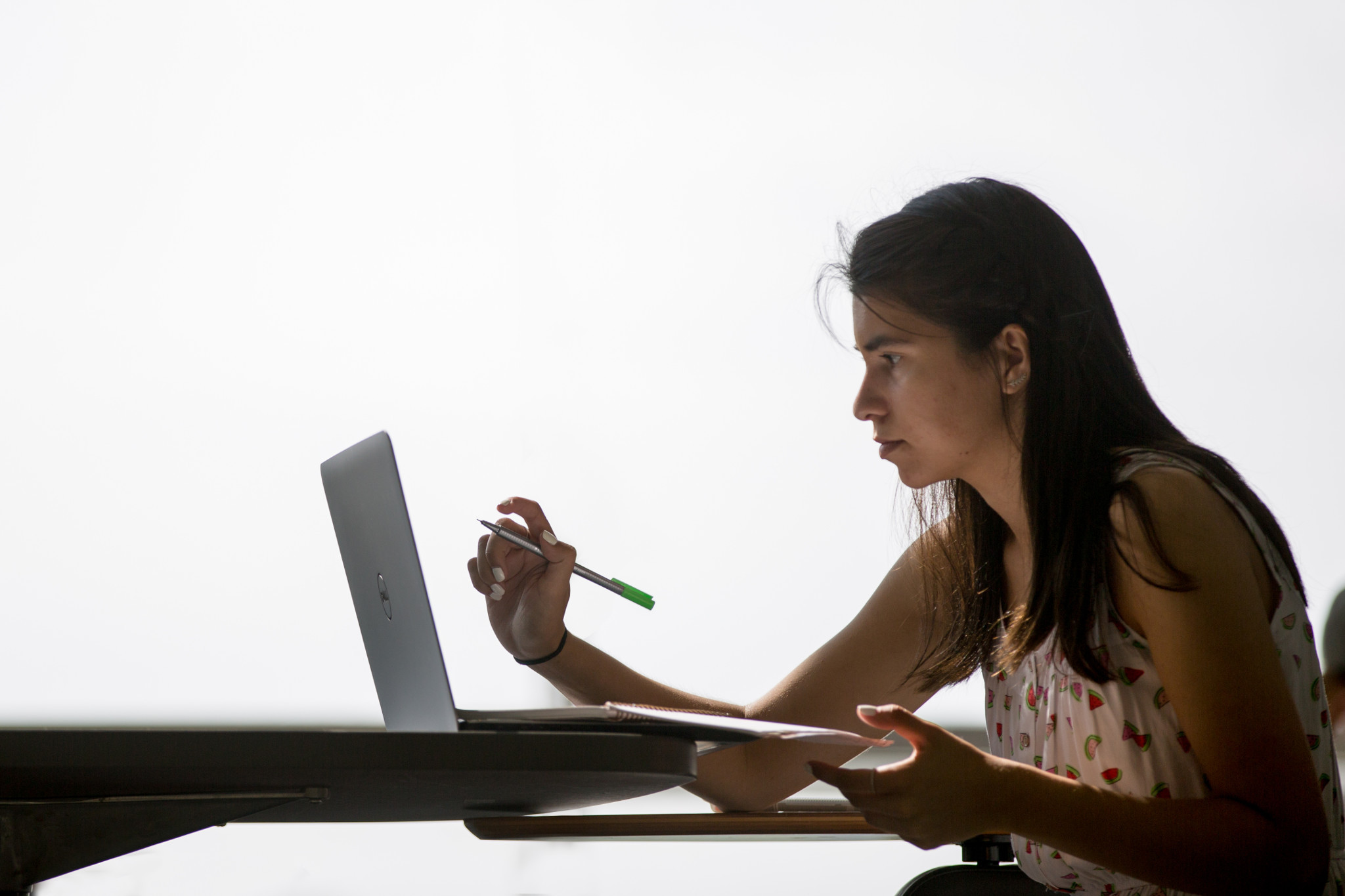 Quality Matters
We'll support you with the latest online learning methods and systems, and you'll benefit from virtually delivered student success services and co-curricular experiences.
Online & On-ground Noncredit Programming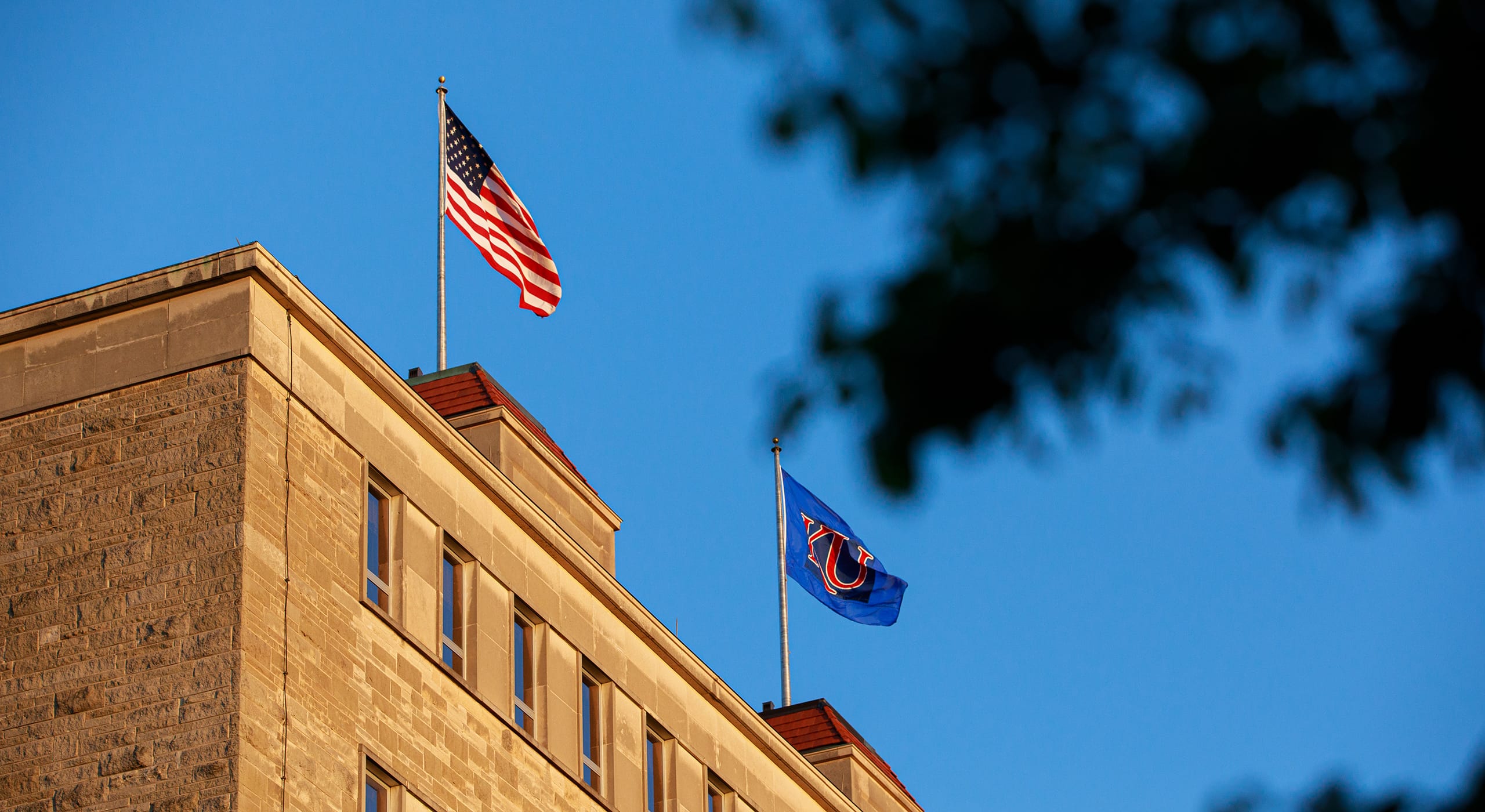 Record of Success
Established in 1891, it is the third oldest continuing education unit in the world and is a leading provider of professional education programming, workforce training and lifelong enrichment.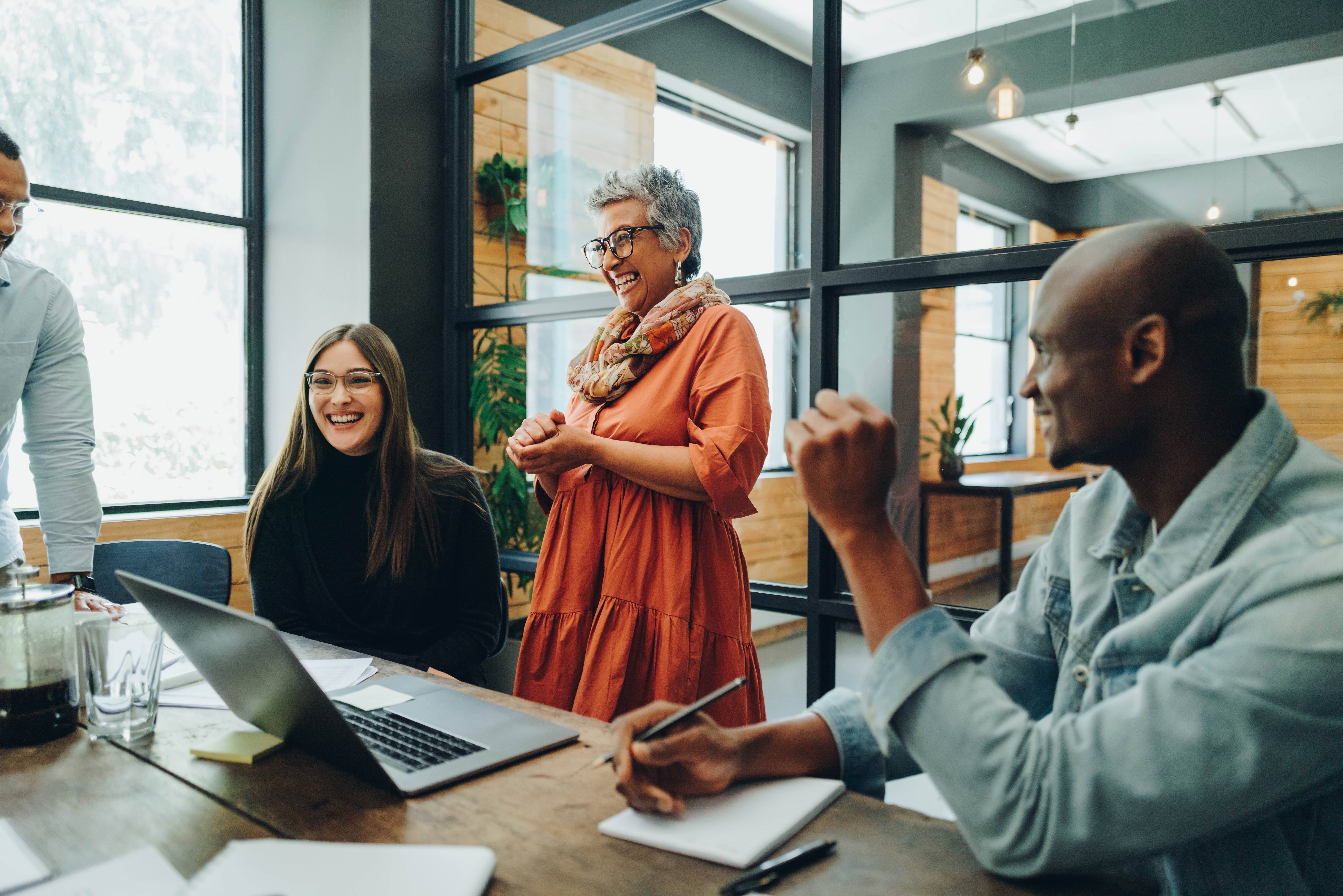 Flexible & Responsive
We create customized, relevant employee development and training programs for businesses and industries in the Kansas City metropolitan area, across the country and around the world.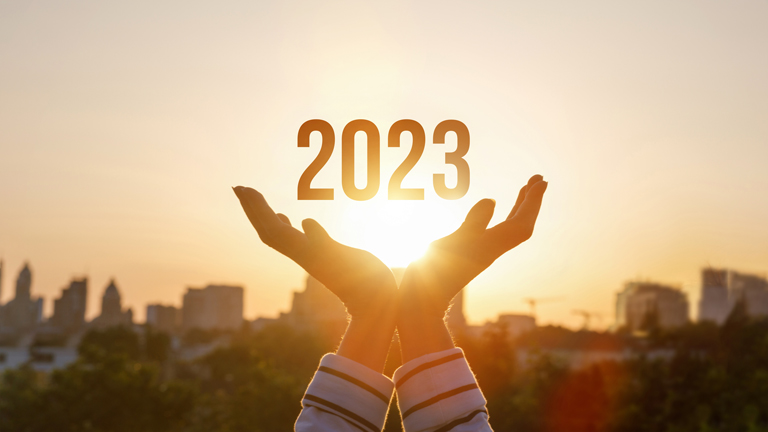 Multi-faceted
Educational opportunities in the areas of aerospace, information technology, leadership management, conference & event planning, Osher Lifelong Learning Institute, social & behavioral sciences, engineering, Kansas Fire & Rescue Training Institute (KFRTI), and Kansas Law Enforcement Training Center (KLETC).


Access to the student support services that will help you succeed
No matter where you are in your educational journey we strive to provide exceptional student support from inquiry through graduation and beyond.
Resources to be Successful