Aerospace Short Course Program Online Courses
Advance your knowledge, skills and career
Take advantage of high-quality and engaging live online professional development. Our online Aerospace Short Courses include our highest demand topics and the latest innovations in the field. Enroll now to prepare for your next project or next role!
Benefits of Live-Online Courses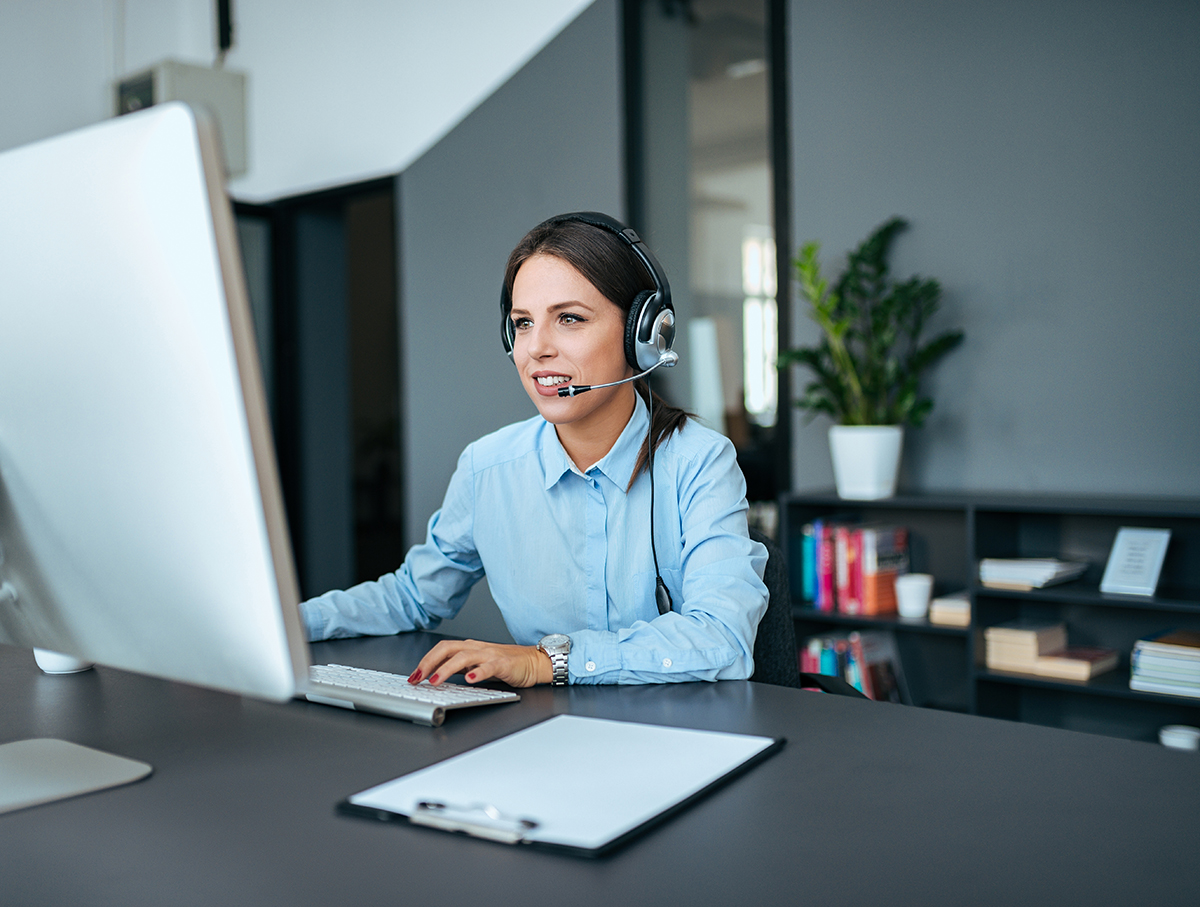 Online Course Schedule & Registration
Learn the latest industry knowledge from expert instructors
Click on any course title below to see the course description, and click on the blue button at the bottom of the course description to get additional course details and to register for the course.
The following courses are currently open for public registration. They are also available for online delivery at your organization.
Instructor: Albert Helfrick
October 23 - November 10, 2023
This course meets on Mondays, Wednesdays and Fridays from 10:00am to 2:00pm US Central Time.
Advanced Avionics covers systems that will be the mainstay of CNS (communications, navigation and surveillance) in the future. Course material reviews the basic theory of navigation and provides a thorough introduction and survey of global navigation satellite systems (GNSS), with emphasis on GPS. Modern surveillance systems based on Mode-S and ADS-B are also covered as are both wired and wireless communications systems. This course includes in-class exercises that involve college-level mathematics.

This course covers some of the same topics as Fundamental Avionics (taught by the same instructor), but in much greater detail. Fundamental Avionics is not a prerequisite for this course. Additional subject matter covered in this course was previously included in Introduction to Performance-Based Navigation (PBN) and Required Navigation Performance (RNP) (also taught by the same instructor), which is no longer offered. Advanced Avionics will provide a good review for those who may have studied these subjects previously.
Earn 35 classroom hours and 3.5 CEUs.
Who Should Attend?
This course is intended for engineers involved in the design and development of avionics components and systems.
$2,195 (early registration)
$2,395 (regular registration)
Instructor: Andrew Appleton
January 16 - February 8, 2024
This course meets on Tuesdays and Thursdays from 5:30pm to 9:00pm US Central Time.
This introductory course will provide attendees with a solid foundation of knowledge and skills necessary to successfully apply Human Factors Engineering (HFE) and Human System Integration (HSI) to their daily work. Attendees will attain familiarity with and trust in HFE/HSI principles and practices to consider and implement at their workplace. This understanding will provide attendees with the knowledge and skills to inject HFE/HSI at an early stage in the life cycle of their aeronautical products and systems. Doing so will produce a safer, user-centered product that can lower the cost of the product over the entire course of its life cycle.
Earn 28 classroom hours and 2.8 CEUs.
Who Should Attend?
Aeronautical product designers, aeronautical system specialist engineers, aviation system safety specialists, aircraft occupant safety specialists and airworthiness program managers.
$1,895 (early registration)
$2,095 (regular registration)
Other Helpful Information
Sign up for KU Aerospace Short Course news and offers