Noncredit Programming
Jayhawk Global offers noncredit education and employee training and development across the Kansas City region, the state and the world. It operates the Kansas Fire & Rescue Training Institute (KFRTI), Kansas Law Enforcement Training Center (KLETC), Professional Programs and the Osher Lifelong Learning Institute.
Why Choose Jayhawk Global?
Company executives, human resource managers and individuals have many options when it comes to continuing education, training and developing career-building skills.
Thousands choose KU for their professional & continuing education for the following reasons:
Jayhawk Global is the third oldest continuing education unit in the world, established in 1891 to address the educational needs of working professionals without direct access to a college or university. More than 125 years and a few operating names later, Jayhawk Global has evolved from a bold educational pioneer into a leading provider of professional education programming, workforce training and lifelong enrichment.
We continue to grow our global training presence through programs in aerospace engineering. Our online options allow individuals and companies worldwide to take advantage of KU's exceptional research-based training. And, our global reach includes sourcing instructors and presenters who are industry leaders, giving our participants the finest instruction available. Regionally, we partner with the Greater Kansas City Federal Executive Board to offer discounts to federal employees for selected programs.
For more than a century, KU professional development has fulfilled the ever-changing needs of America's workforce. That is only accomplished through our willingness to customize, adapt and create continuing education programs that are most relevant to companies and their employees. Jayhawk Global has a central role in Kansas's public safety through its management of the Kansas Law Enforcement Training Center (KLETC) and the Kansas Fire & Rescue Training Institute (KFRTI).
At Jayhawk Global, we know business success won't wait. That's why we are quick to adapt your suggestions and ideas. We create customized, relevant employee development and training programs for businesses and industries in the Kansas City metropolitan area, across the country and around the world. Near home, we've grown up with our Kansas City area friends by developing educational programming geared just for the older adult through our Osher Lifelong Learning Institute. The steady growth of enrollments in Osher demonstrates Jayhawk Global's commitment to these seniors. Jayhawk Global recently developed new programming in executive leadership, data analytics, coding and cybersecurity.
Our multi-faceted role at KU honors our University Extension heritage while blazing exciting new pathways within the 21st century's rapidly changing educational landscape.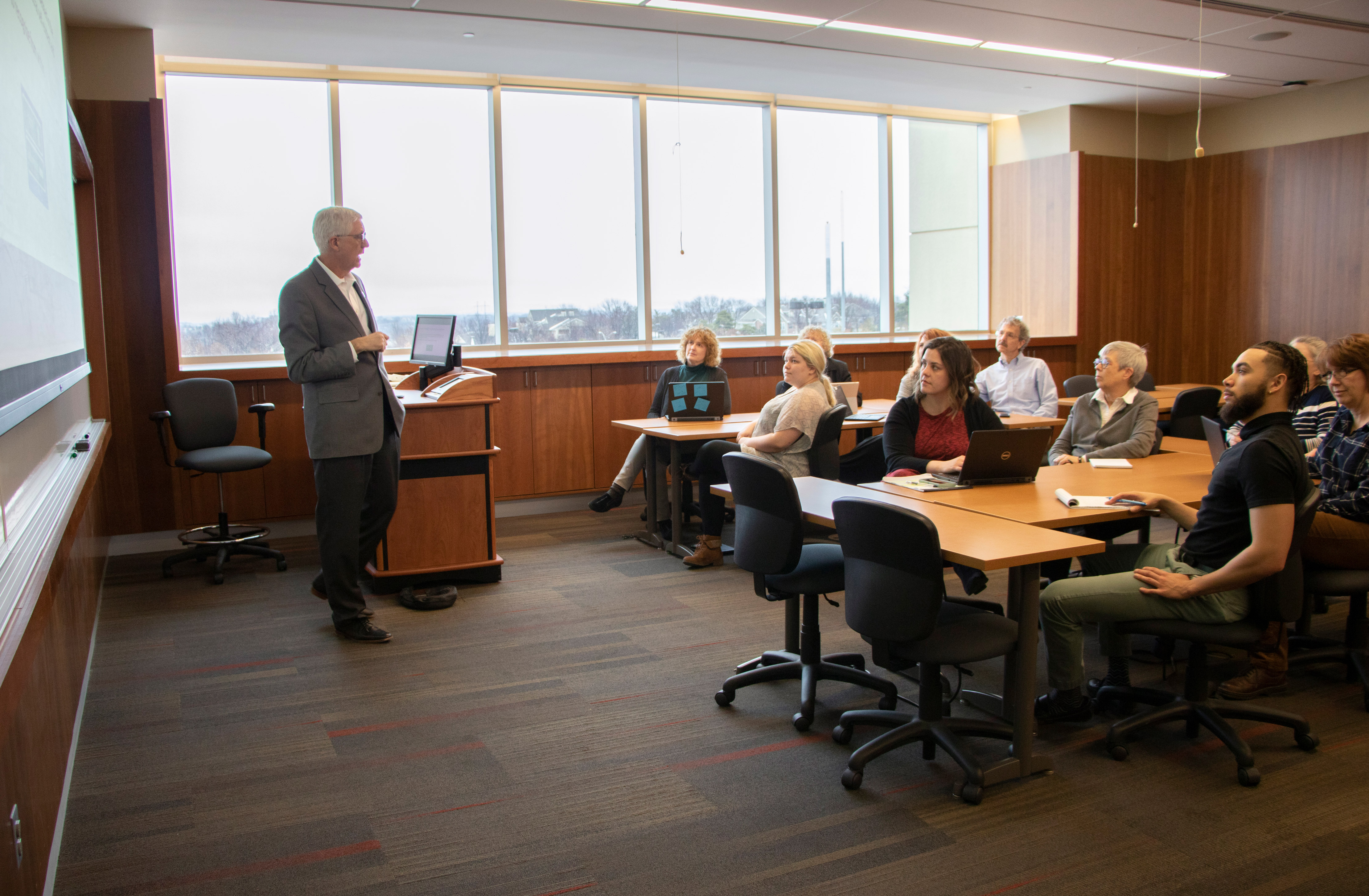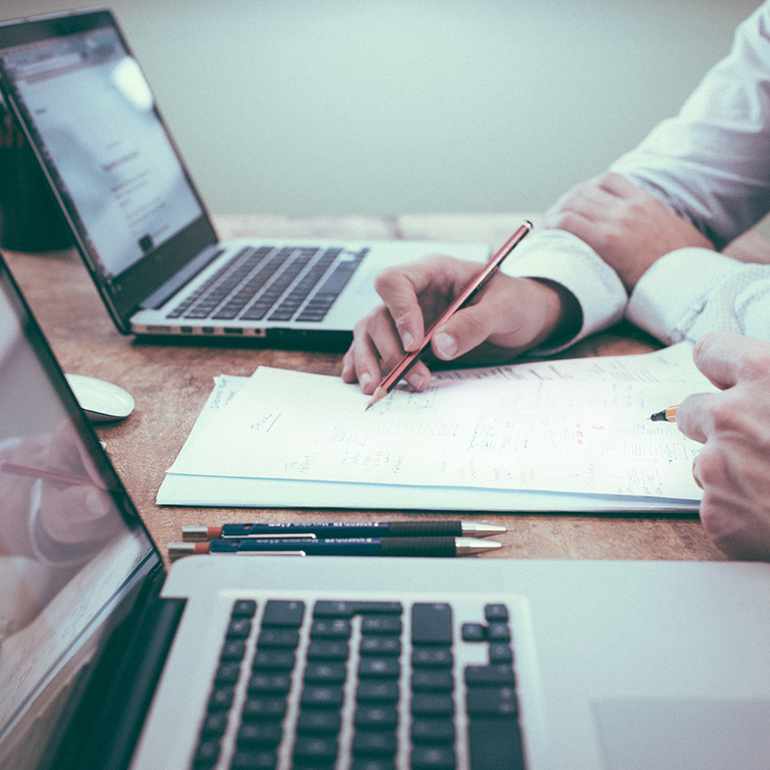 Employee Training and Development
Responsive, flexible, high-quality employee training and development program that effectively meets the needs of your employees or your own professional goals, you can count on Jayhawk Global. Contact us today for a no-obligation chat about your company's needs or discover our variety of noncredit programs online.
Noncredit Programs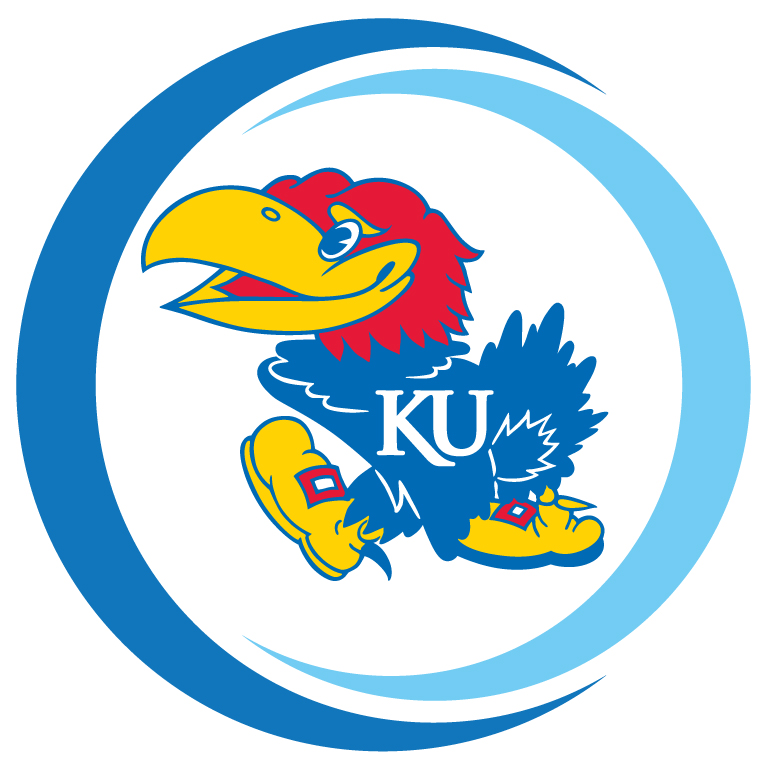 People Make the Difference
No great organization is great without the people who pour their hearts and souls into making a difference and that's what you'll find at Jayhawk Global.

All Staff