Why Now?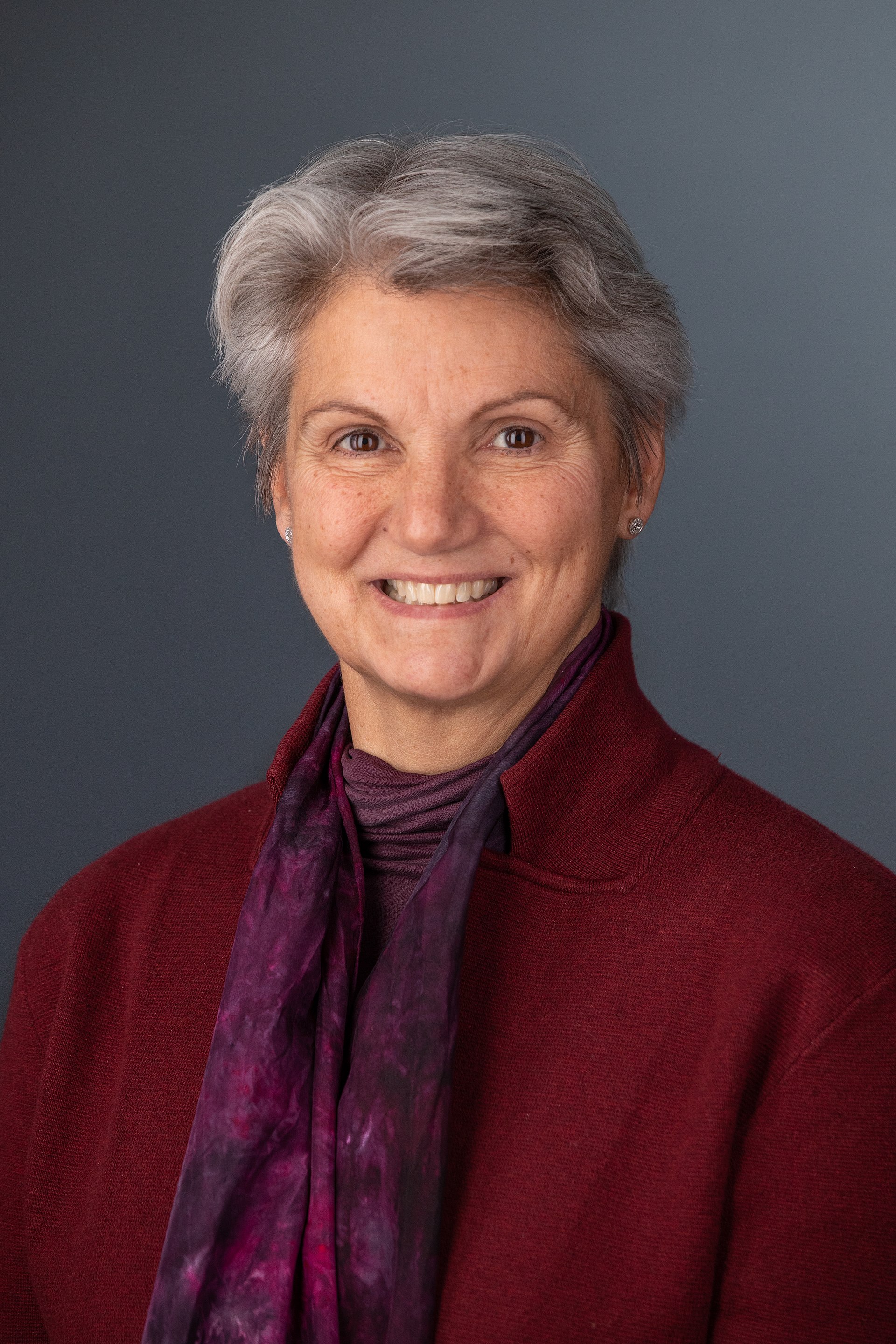 We will create an even stronger, more agile community of Jayhawks, learning and working together, wherever we are, to reach our students, no matter where they are. That, most of all, is the hallmark of a great university.
---
Barbara A. Bichelmeyer, Ph.D.
Provost and Executive Vice Chancellor
Through the uncertainty of COVID-19 came resilience, clarity, and strength. In March 2020, the University, as well as the rest of the world, had to rapidly rethink and retool our operations and processes to not only keep our people safe but to continue to carry out our mission and deliver our promised services in a completely reinvented manner. As an institution, we faced these challenges and looked toward the future. Our Jayhawks Rising strategic planning process was already in development when COVID-19 disrupted our lives, but instead of stopping progress, the emerging strategic plan provided the path forward for us as an institution to quickly adapt and innovate for the future.  
In May 2020, just two short months into our new reality, Provost Barbara Bichelmeyer announced the three institutional priorities of the Jayhawks Rising strategic plan: Student Success, Healthy & Vibrant Communities, and Research & Discovery, along with the formation of 11 Design Teams that not only aligned with Jayhawks Rising and the new vision to become "an exceptional learning community that lifts each other and advances society," but also had specific tasks to prepare for campus reopening. Even though the world seemed to have stopped, we never stopped as we knew the need to keep moving forward was more important now than ever before. As Provost Bichelmeyer described in her announcement of the teams, "We will create an even stronger, more agile community of Jayhawks, learning and working together, wherever we are, to reach our students, no matter where they are. That, most of all, is the hallmark of a great university."  
From the start and as we continued our strategic planning efforts, the teams were tasked with the Provost's charge of moving from "strategic planning to strategic doing." Stress was placed on clearly outlining objectives and paths needed to reach identified results. In October 2021, as forward-thinking, positivity kept us moving in the right direction in a world of the unknown, the three Jayhawks Rising strategic priorities started to take shape and 13 objectives were announced.  
Identified in the Student Success strategic priority, four objectives were defined: increase enrollment, assure retention and completion through student engagement and satisfaction, supporting student long-term success by improving placement and reducing debt, and assure quality of academic programs. As stated in Jayhawks Rising, "in order to expand access and impact of a KU education, KU will continue to develop options to reach Jayhawks wherever they are, both on the hill, and across the globe. One way to do this is through the continued development of online courses designed to support positive and transformative learning outcomes." With the extra emphasis placed on online delivery methods, it is not a surprise that one of the main tactics under the increase enrollment objective is online enrollment.   
The guiding statement of the Student Success strategic priority is "Our students are central to everything we do at the University of Kansas. They come to learn, to develop, and to participate in the classroom, on campus and across research projects." Objective one under this priority is increasing enrollment and is driven by the guiding statement "We aim to expand our diverse community of ambitious and talented students, increasing access to a world class education for more first-time freshman, new transfers, returning and graduate students. We will expand the reach of KU programming to connect to Jayhawks near and far, through on-campus courses, around the nation in virtual formats, and across the globe." As you can see from these important guiding statements, online programming is a crucial aspect of Jayhawks Rising, but also extremely imperative as higher education evolves.  
In spring 2022, Provost Barbara Bichelmeyer presented to the KU community Foundational Model and Organizational Principles for Jayhawk Global. The presentation highlighted our renowned reputation and national/global brand recognition for providing comprehensive academic programs, robust research discoveries, and community impact by understanding and meeting the needs of our ever-growing communities. It emphasized the individual strengths of both the Lawrence and the Edwards Campuses but also identified the unrealized, potential strength the two campuses could reach when we break down barriers, understand each other's strengths, and move forward together as one team. The presentation started to outline the vision that Jayhawk Global would provide the structure for robust holistic online credit and non-credit programs for all academic units. In addition, Provost Bichelmeyer outlined her initial vision, concept, and guiding principles for Jayhawk Global.  
In February 2022, the university announced Founding Vice Provost for Jayhawk Global Michelle Mohr Carney to lead the strategic development of the new online division for KU, build upon the Provost's initial vision, and make Jayhawk Global a reality.