Non-credit Services
Jayhawk Global offers noncredit education and employee training and development across four noncredit departments: Professional Programs, Osher Lifelong Learning Institute, Kansas Fire & Rescue Training Institute (KFRTI), and Kansas Law Enforcement Training Center (KLETC).
The KU Aerospace Short Course program offers 50+ industry-specific topics taught in-person and online, allowing you to choose the exact training you need in the best format to fit your lifestyle.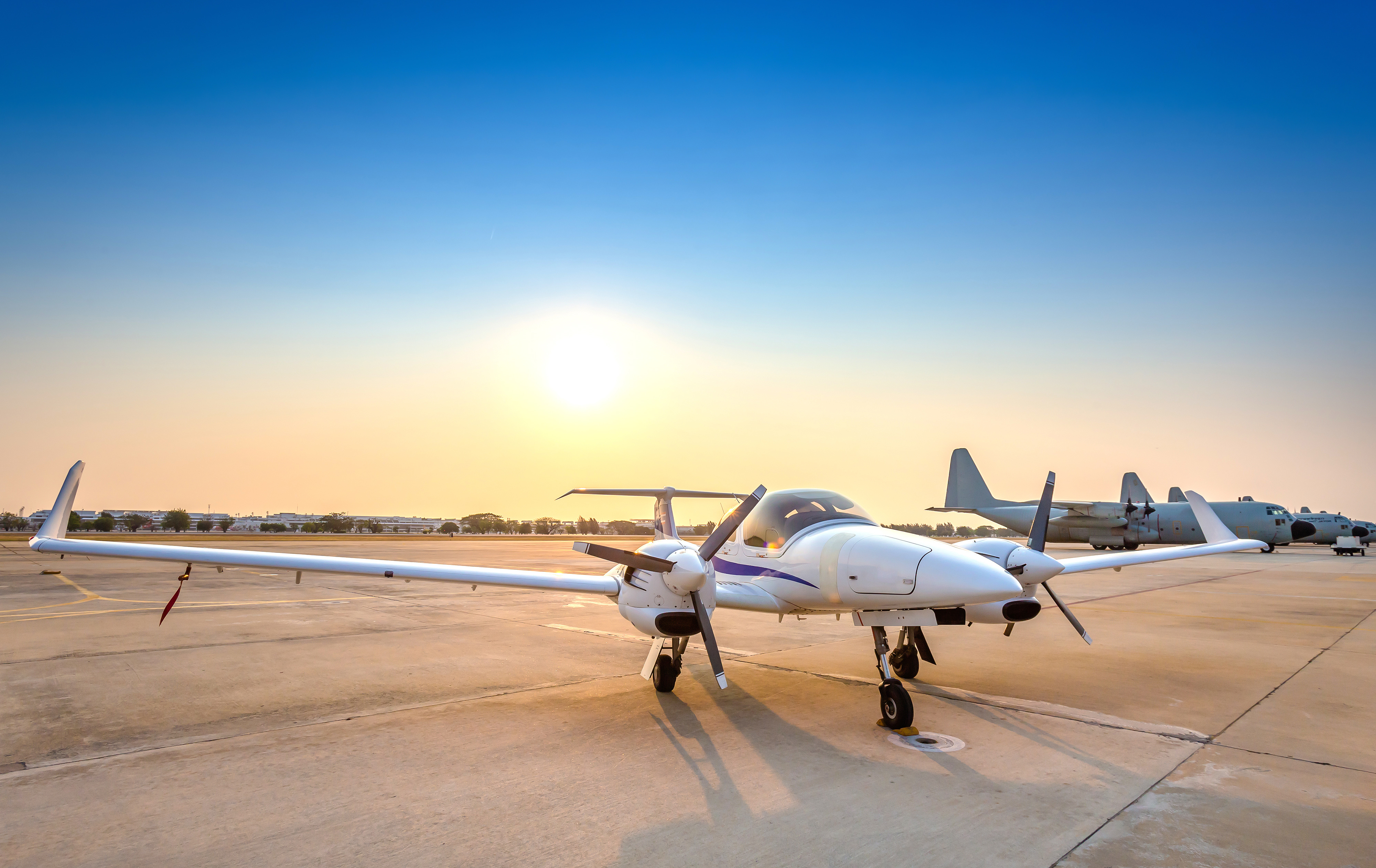 KU Boot Camps equip you with the essential skills to help guide you down a path to success in today's digital world. With strategically engineered curricula, face-to-face interaction, and knowledgeable instructors, you'll receive a comprehensive learning experience.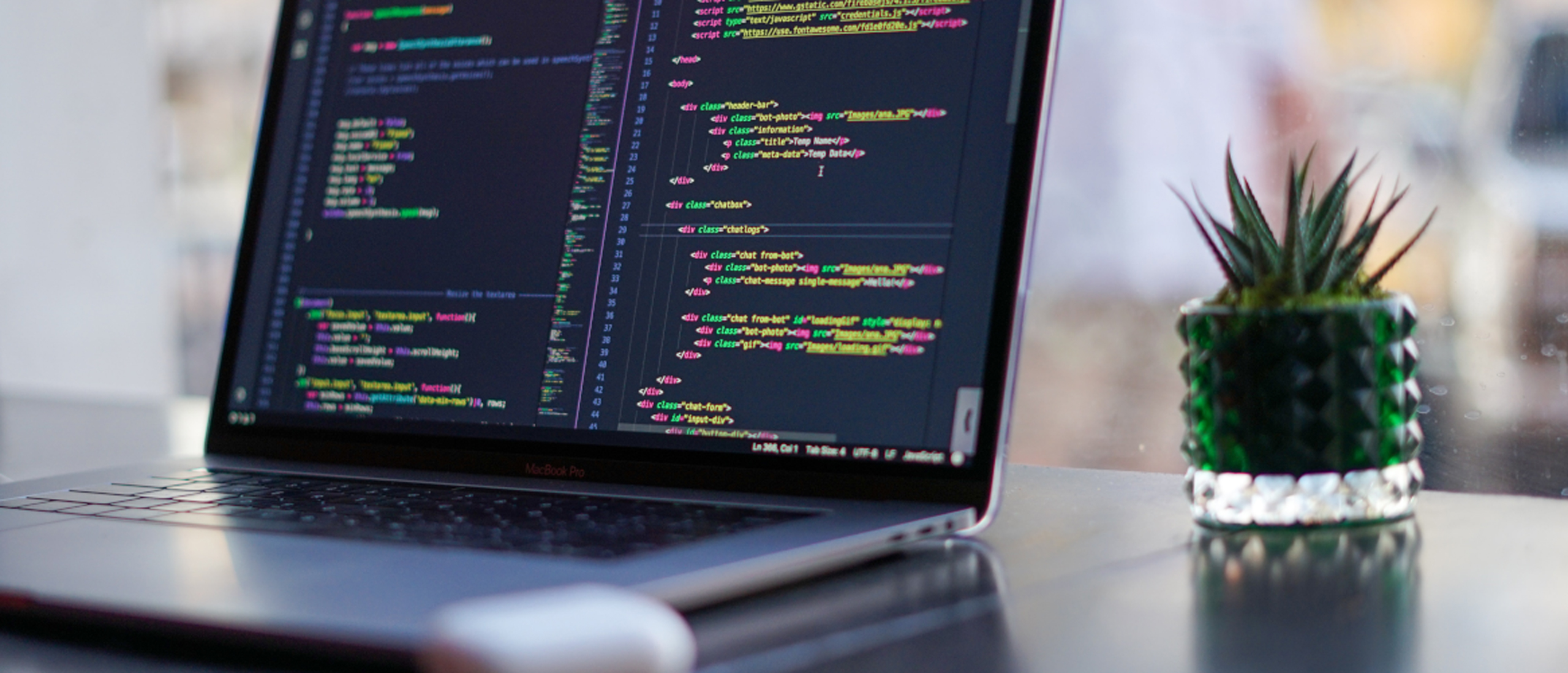 Get the prestige and portability of KU education on your résumé or in your workforce with KU Professional Leadership training programs. Learn new leadership skills you can use right away. It's training for working professionals with no applications, prerequisites, homework or tests.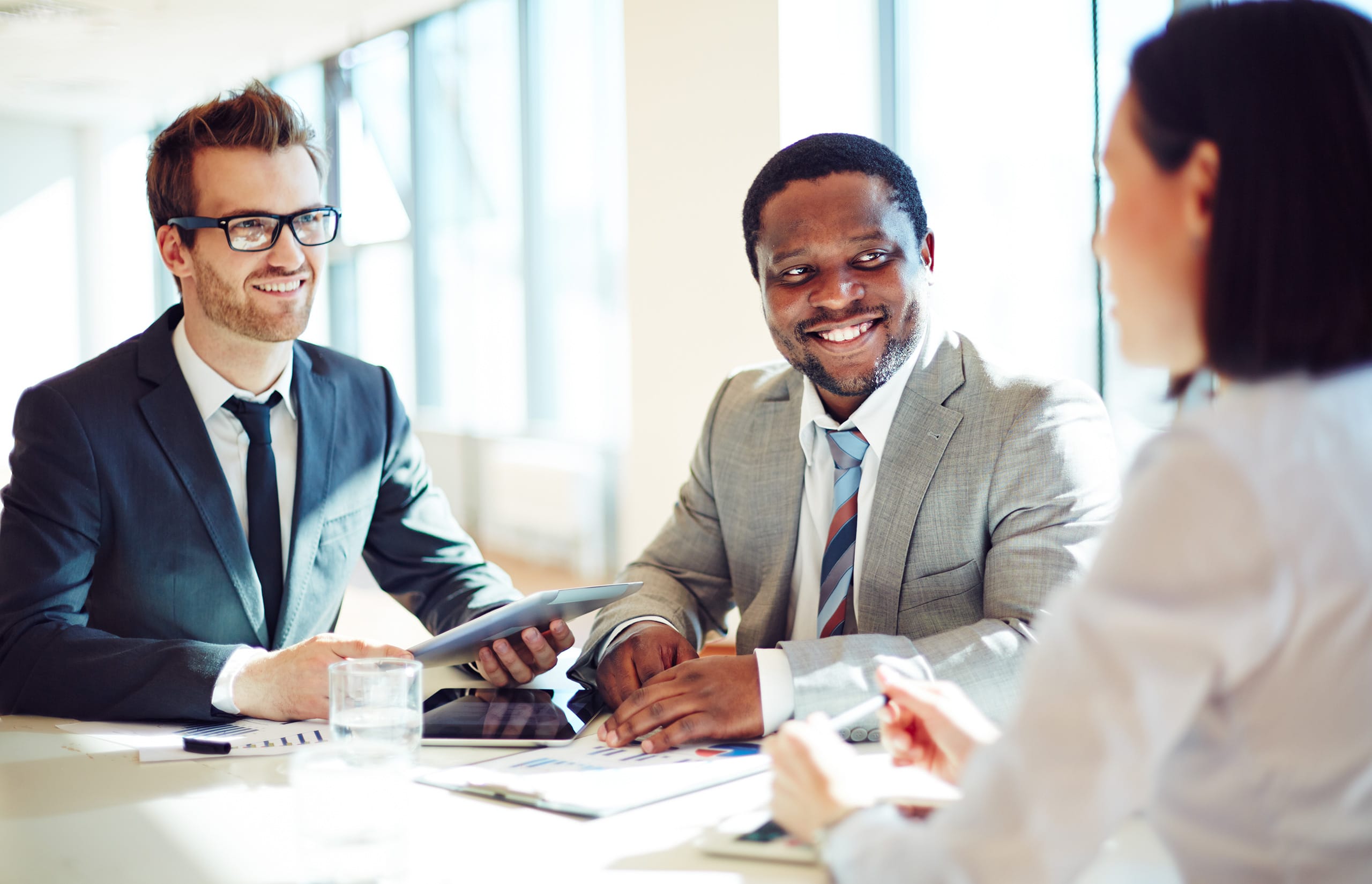 Other Professional Development
Our multi-faceted role at KU honors our University Extension heritage while blazing exciting new pathways within the 21st century's rapidly changing educational landscape.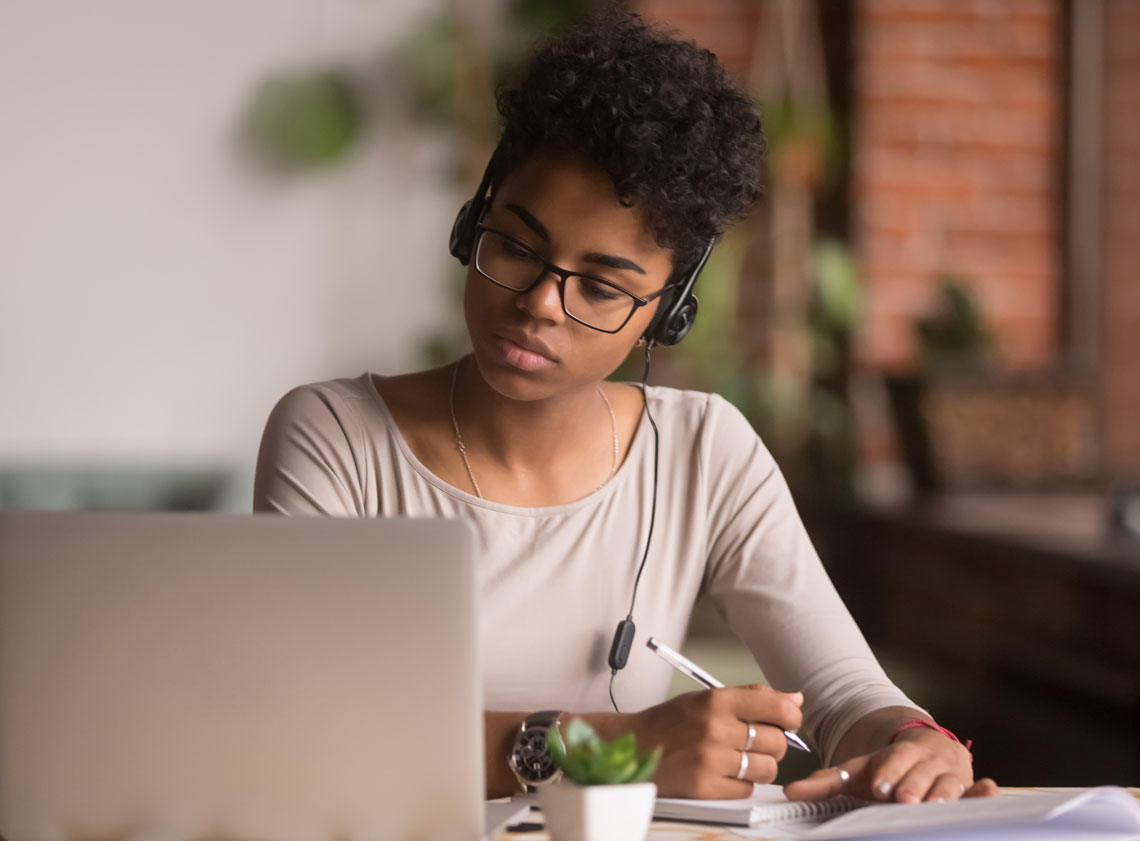 Osher Lifelong Learning Institute
KU's Osher Lifelong Learning Institute offers noncredit enrichment courses and events in accessible and innovative learning environments throughout northeastern Kansas and Greater Kansas City, and engages virtually with individuals from across the nation.
Courses and Events
Membership & Giving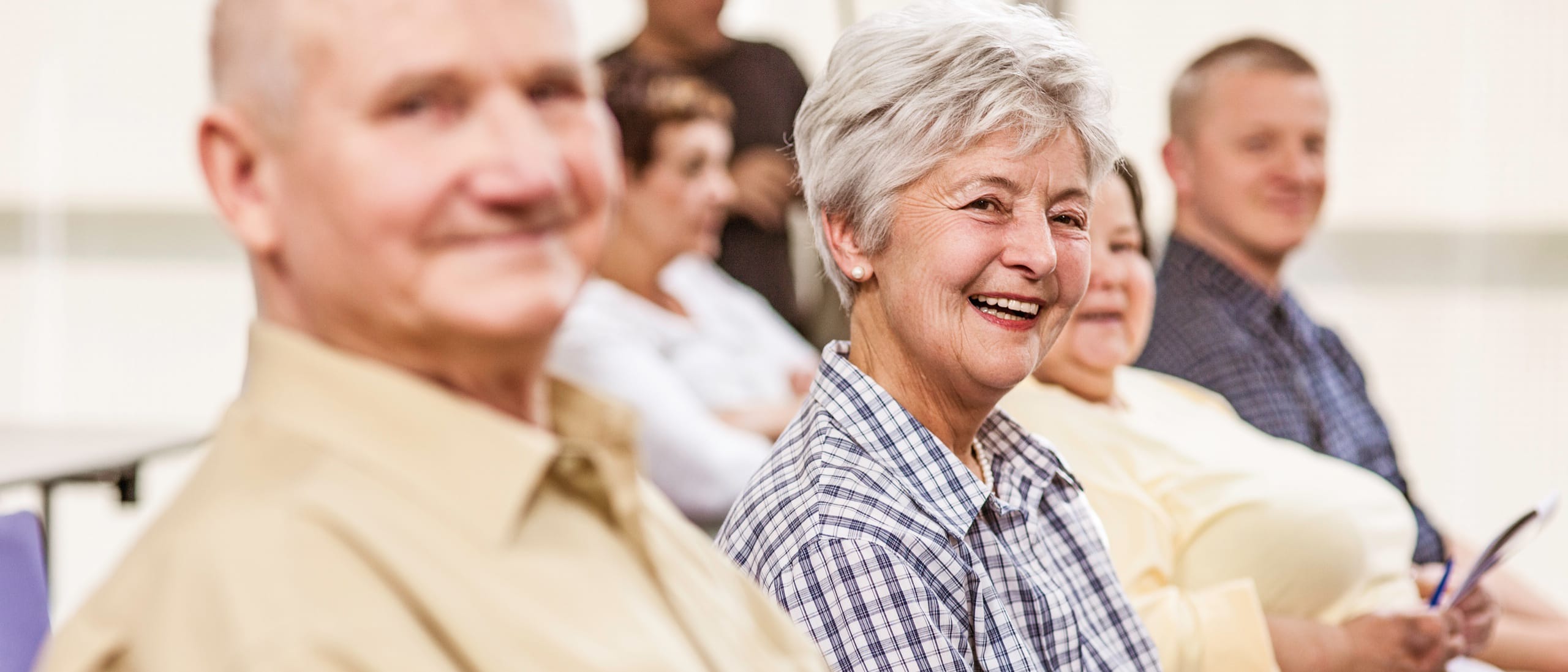 Jayhawk Hospitality is your one-stop resource for booking and planning conferences and events at the University of Kansas.


Upcoming Events
Planning Your Event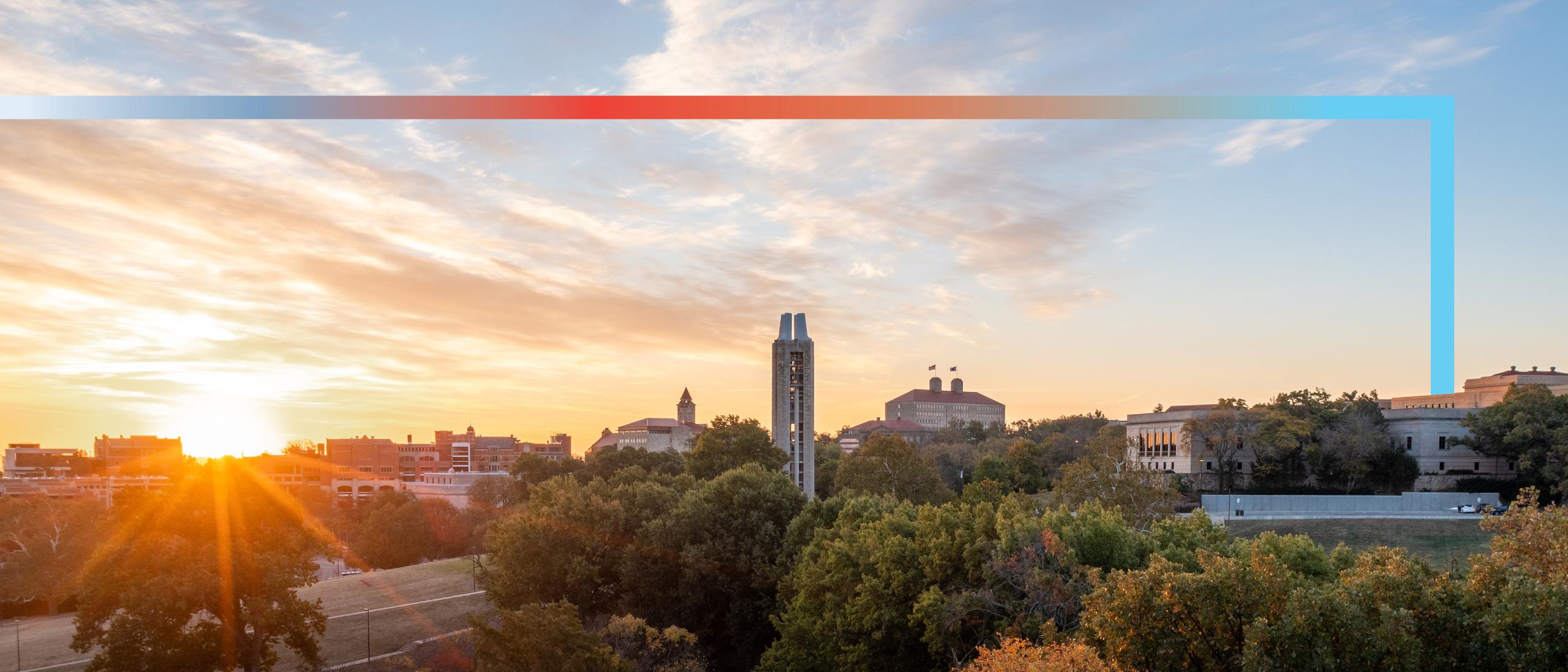 Kansas Fire and Rescue Institute
The mission of Kansas Fire & Rescue Training Institute is to provide accessible, comprehensive training and credentialing for fire and emergency response personnel to promote health and safety in Kansas Communities.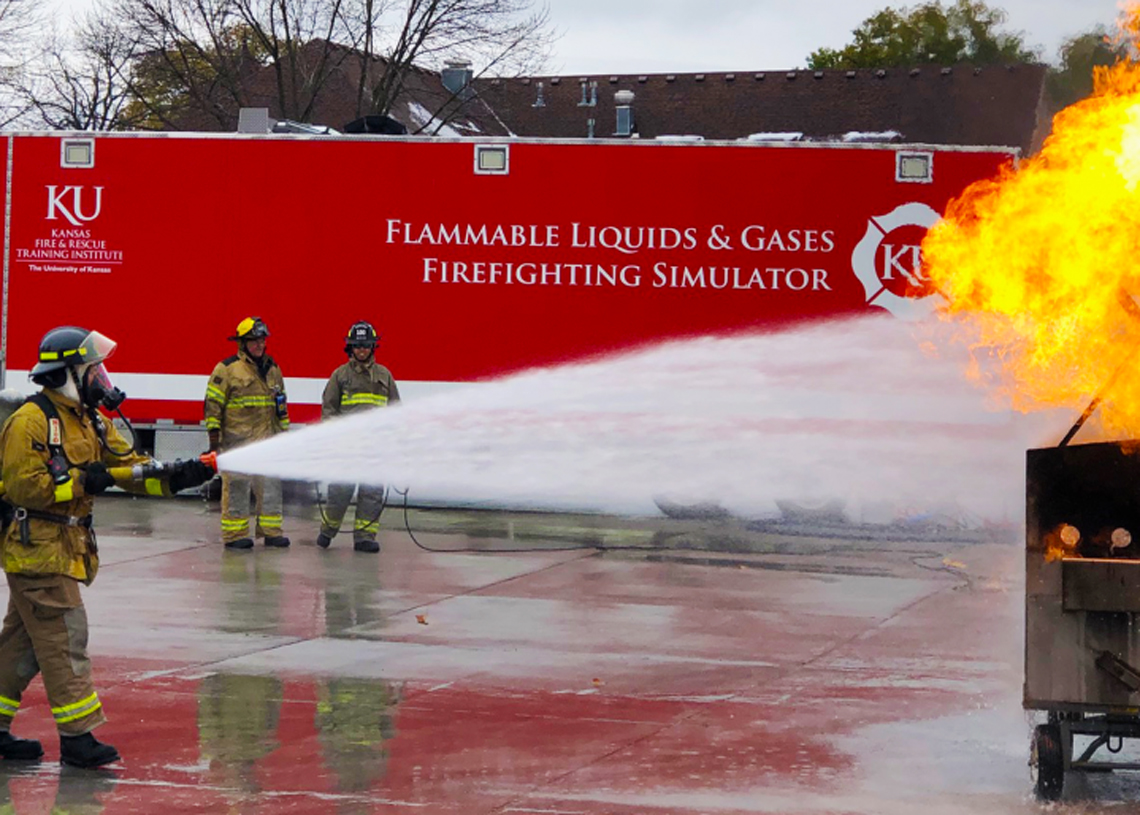 Kansas Law Enforcement Training Center
"The purpose and function of such training center shall be the promotion and development of improved law enforcement personnel and procedures throughout the state, and the training center shall offer to qualified applicants . . . such programs and courses of instruction designed to fulfill this end."