Sponsorship for SELC Conference
---

2023 Social Equity Leadership Conference
Thank you to our current sponsors! If you or your organization is interested in sponsoring the 2023 Social Equity in Leadership Conference in Kansas City, please contact us at kupmc@ku.edu or explore the different levels by clicking here.
Social Equity Track Sponsors - $15,000:
Are you interested in sponsoring one of our 4 conference tracks: Policing, Housing, Health Outcomes, or Educational Attainment / Workforce Skills? Connect with Alex Terwilliger at alex.terwilliger@ku.edu to learn more.
Social Equity Champions - $10,000:
Make your pledge to support social equity in action -Give Now.
Social Equity Protectors - $5,000:
University of Missouri - Truman School of Government and Public Affairs

Virgina Commonwealth University - L. Douglas Wilder School of Government and Public Affairs

The University of Kansas - Provost Office
Ewing Marion Kauffman Foundation

The University of Kansas School of Public Affairs and Administration

Social Equity Promoters - $2,500:
Park University - The Hauptmann School of Public Affairs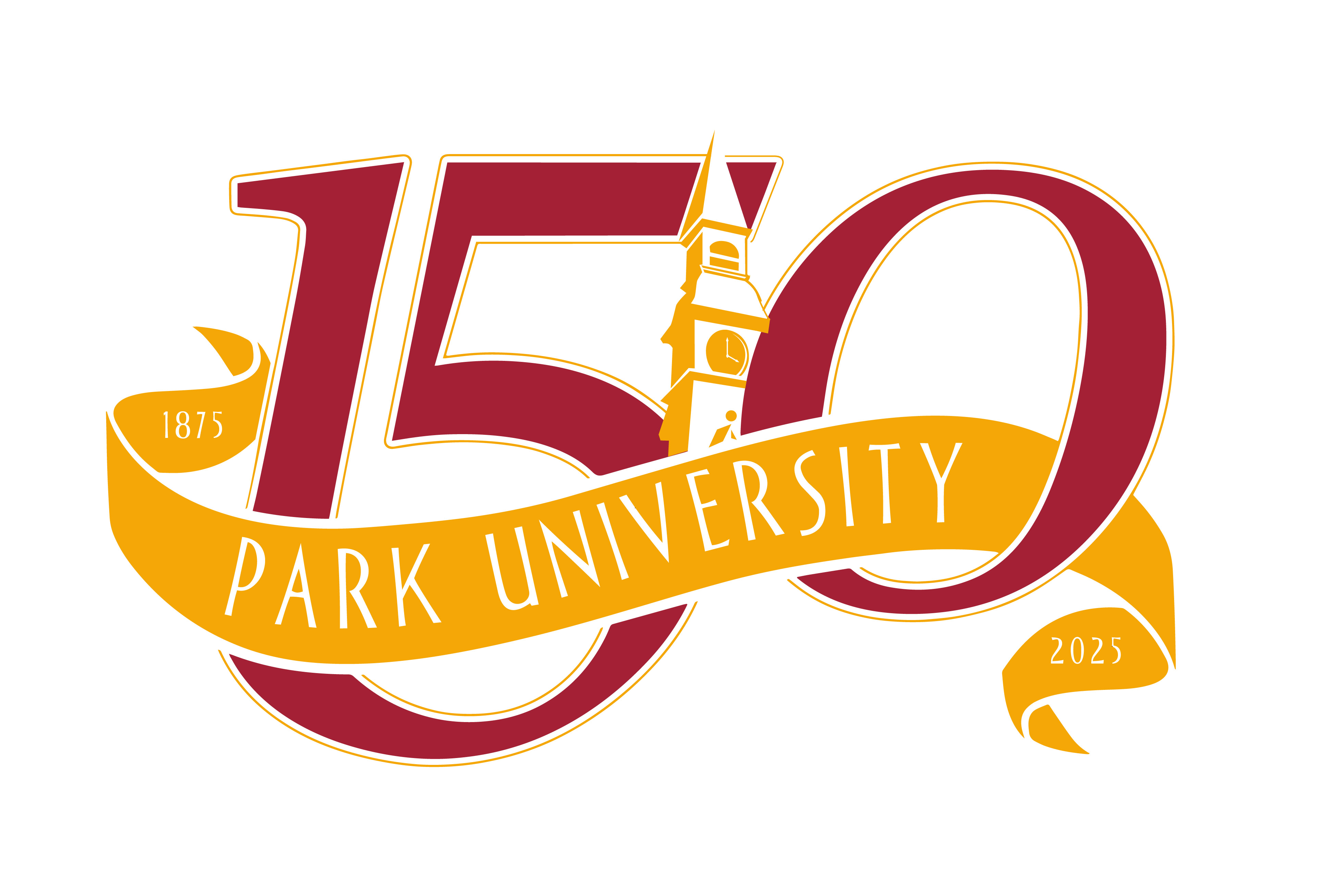 Wichita State University - The Hugo Wall School of Public Affairs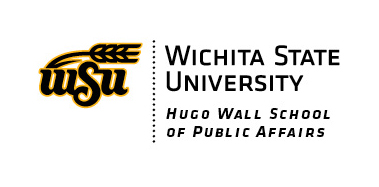 The University of Kansas - Institute For Policy & Social Research

New York University - Global Inclusion, Diversity, and Strategic Innovation

Social Equity Advocates - $1,000:
University of Nebraska Omaha - College of Public Affairs and Community Service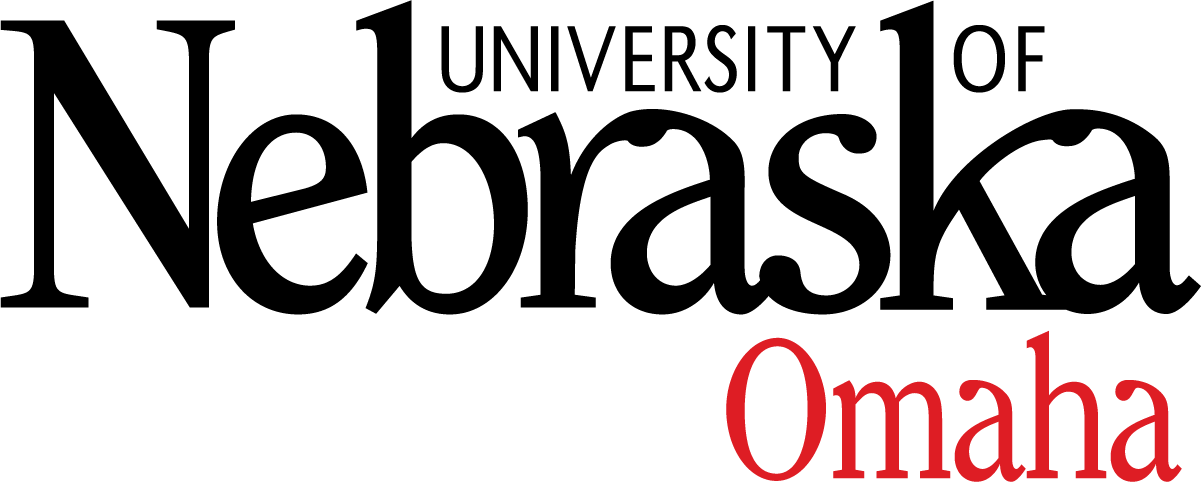 The University of Kansas - College of Liberal Arts and Sciences

University of Washington - The Evans School of Public Policy & Governance

Arizona State University - School of Public Affairs

The University of Kansas Edwards Campus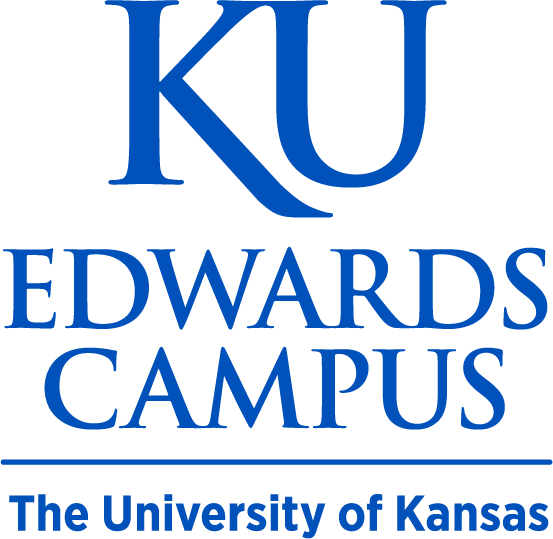 The University of Kansas - School of Professional Studies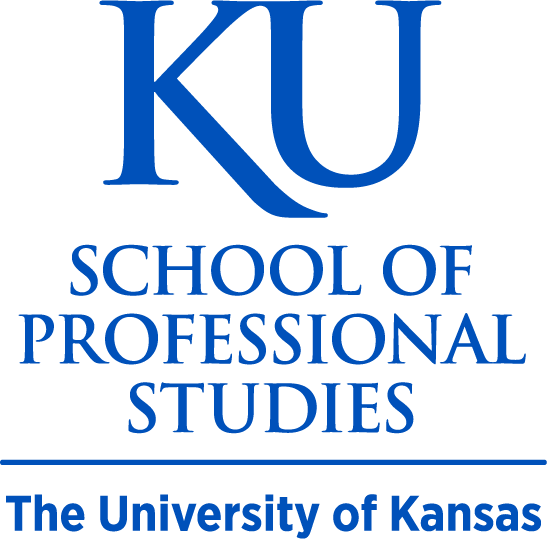 IBM Center for The Business of Government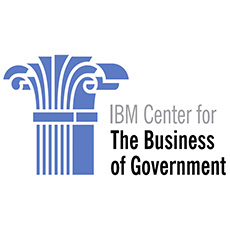 Rutgers University Newark - School of Public Affairs and Administration
The University of Kansas Medical Center

USC Price - Sol Price School of Public Policy

University of Pittsburgh - Graduate School of Public and International Affairs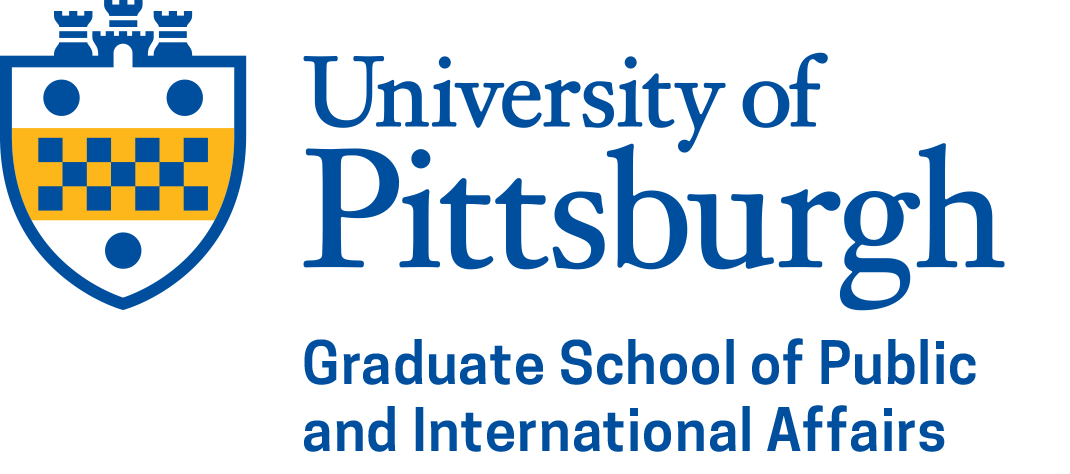 University of Arizona School of Government and Public Policy

Xponance

University of Baltimore - College of Public Affairs

Syracuse University - Maxwell School of Citizenship and Public Affairs

Individual Contributors - Social Equity Advocates - $1,000:
Marilu Goodyear
Chet Newland
Social Equity Supporters (Organization Contribution)- $500:
University of New Mexico- School of Public Administration

Network of Schools of Public Policy, Affairs, and Administration- NASPAA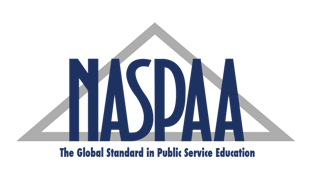 Robert F. Wagner Graduate School of Public Service - New York University- NASPAA

University of Massachusetts Amherst - School of Public Policy

Social Equity Supporters - $250:
Individual Contributors:
Ian Solomon
Norma Riccucci
Norton Bonaparte
RaJade M. Berry-James
Blue Wooldridge